A gift card should be a
surprise
One of the most successful Giftomatic tools are the  "unwrap pages".
When do card holders see this page?
After a gift card swap
When a user digitally receives a gift card
As a service link in emails with gift card code
All texts can be modified
Links can be added to texts (eg. to a wallet)
Recommended products can be "locked"
Supports various languages (based on browsersettings)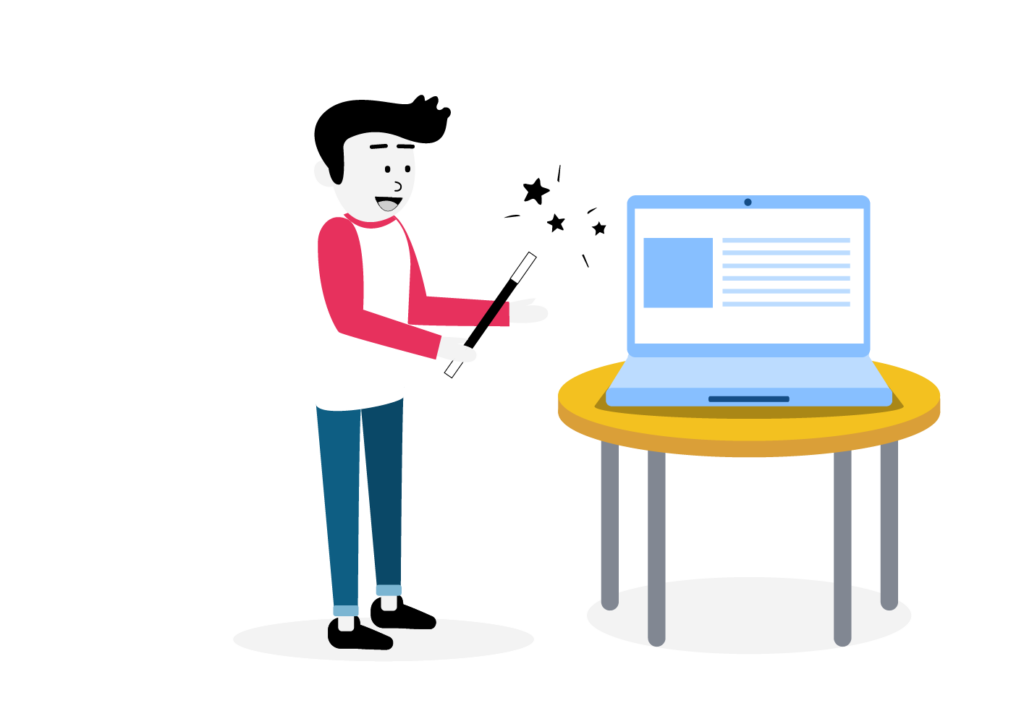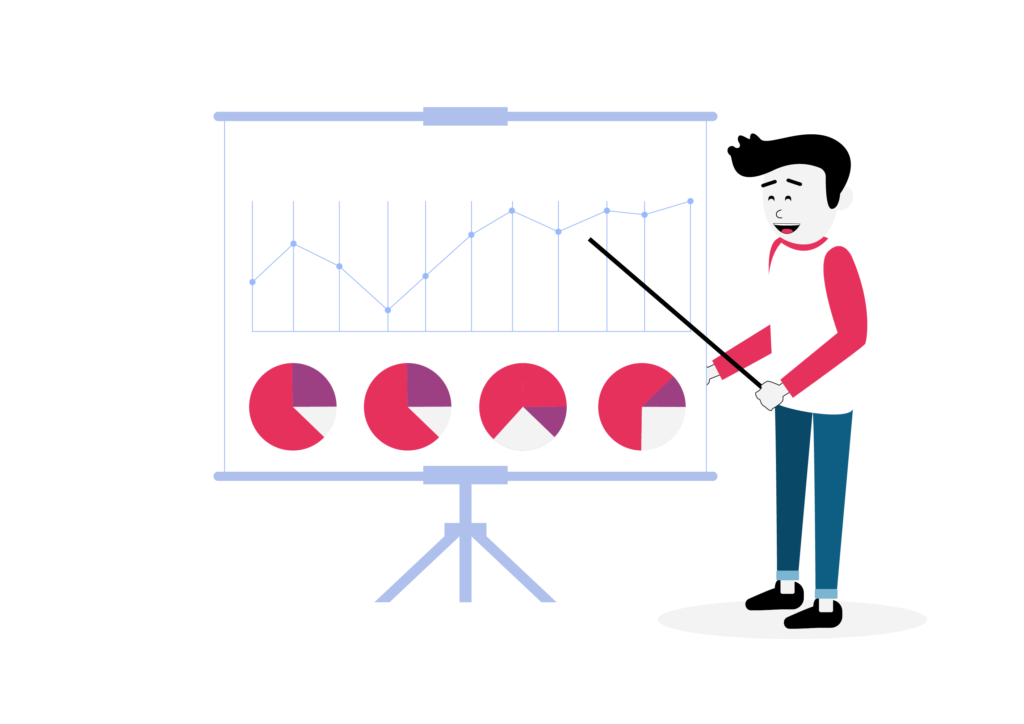 Why is it working so well?
The unwrap pages result in a very high conversionrate because it is shown at the perfect moment. This tool has been carefully designed, tested and applied with a number of our partners.
Card holders appreciate it because:
The confetti brings happiness & surprise
They are inspired by the top performing products
Transparancy: terms and conditions about the card are displayed
Giftomatic has become an expert in product recommendations. Thanks to large amounts of (anonymous) data, the Giftomatic algorithms are getting better every day in recommending the right products.
This is how we recommend:
Collective click & purchase behaviour
Individual click & search behaviour
Product boosts requested by affiliate partners (retailers)
Ideal price-range per gift card

Handpicking products is also possible.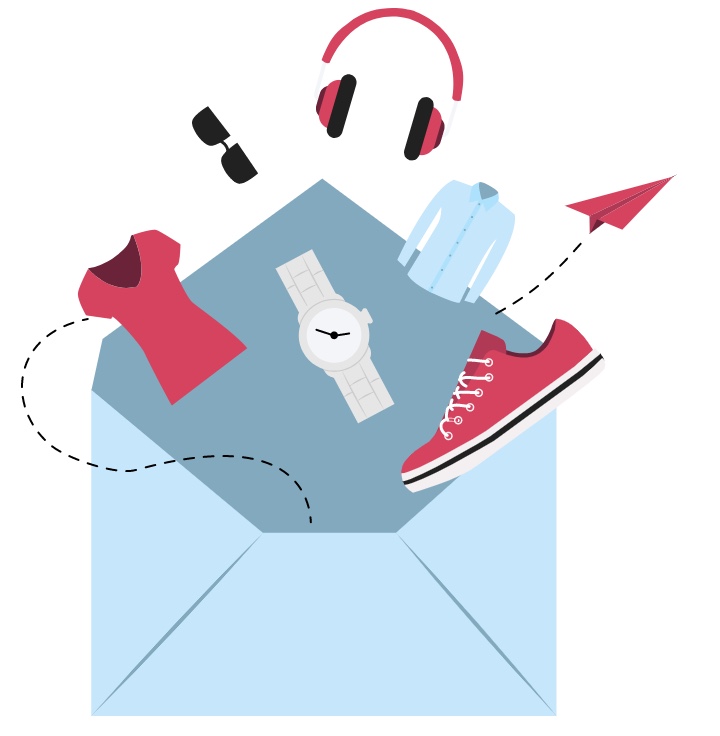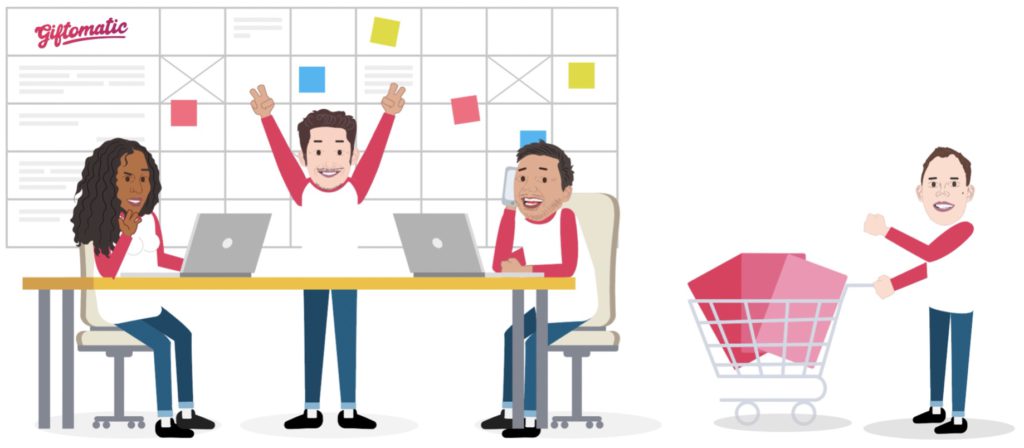 Which companies use this unwrap page?
Giftomatic has different types of partners. Multi-choice gift card companies (swap concept) and resellers see great results after implementing this page.
Contact the Giftomatic team if you want to explore this tool for your company.